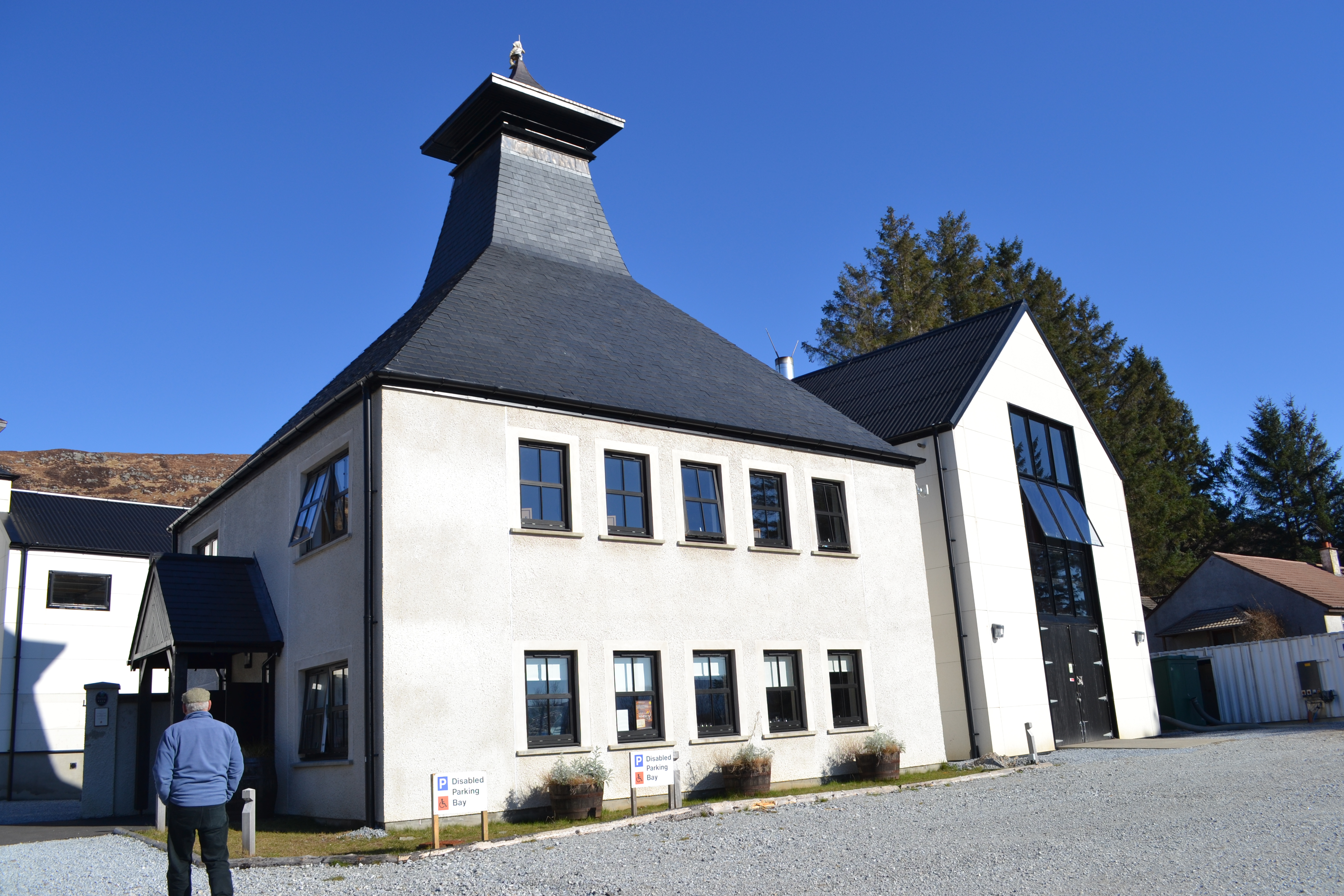 The circular ec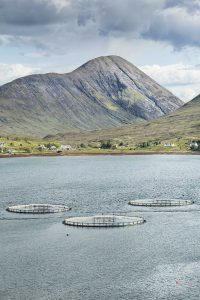 onomy is a generic term for an economic framework that is a closed system, based on complex natural cycles and systems, ultimately depleting no natural resources and producing no waste or pollution – in contrast to a linear economy, which is a 'take, make, dispose' model of production.
In a circular economy, energy sources and raw materials are renewable, and 'wastes' are recycled sustainably and indefinitely back into the system. Transition to a circular economy is essential to secure a viable and sustainable future on a planet of finite resources.
The ASLEE Project has the potential to contribute significantly towards the circular economy. Producing algae in photobioreactors using renewable energy requires four main inputs: electricity, water, nutrients and carbon dioxide. All of these can be easily sourced within a sustainable circular economic model.
The algal products have many potential uses (including pharmaceuticals, nutraceuticals and biofuels) but initially, will replace imported feedstocks from abroad for the local aquaculture industry – increasing the sustainability of locally farmed seafoods.