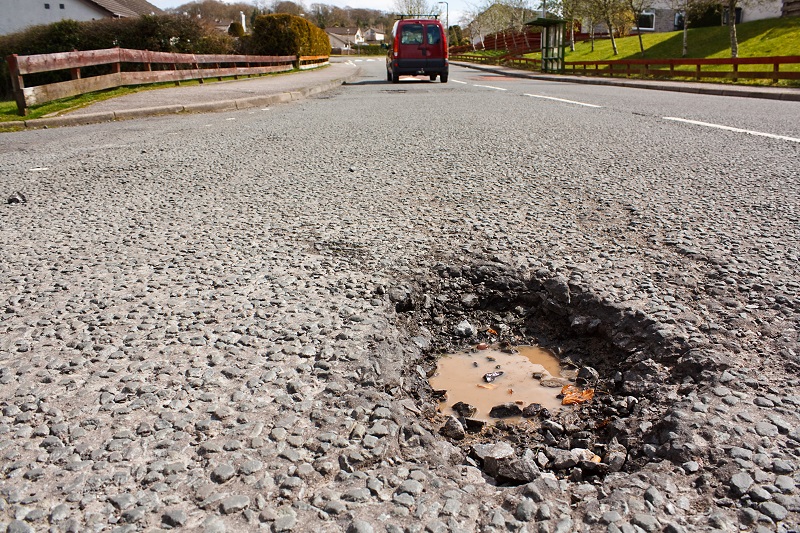 Microscopic algae could hold the answer to the pothole nightmare that is blighting our roads.
A French collaborative programme, Algoroute, has been examining the production of bio-bitumen from algae. Using a process called hydrothermal liquefaction (pressurised water), waste algae is transformed into black, viscous bio-bitumen. The thick liquid has very similar characteristics to fossil-fuel based bitumen used on the roads.
The properties of the algal bio-bitumen suggest it could be an alternative for traditional bitumen used to bind aggregate on the roads and may be the future, creating "green" roads. Experimental trials and cost evaluations are being undertaken and further information will be available soon.
Watch this space…