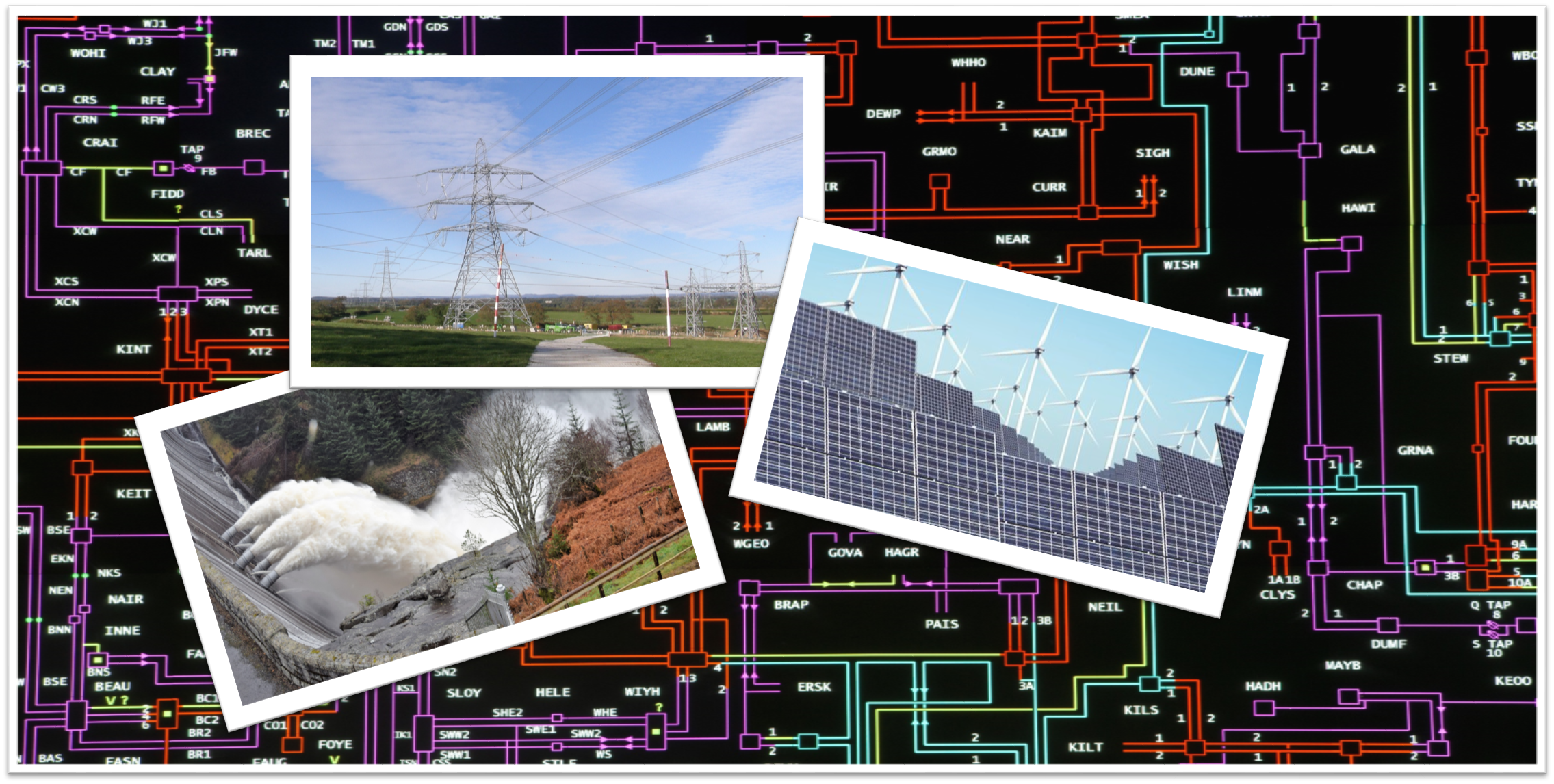 The modern electricity grid is one of the engineering marvels of the world. The key challenge facing this modern marvel is that generation must equal load, at all times and in all places on the grid. Scotland's electricity system is challenged by two factors:
A distribution gird that was built up over the years to serve a relatively small and dispersed population;
A vast renewable energy resource that generates intermittent electricity, and could generate much more.
Together these two factors create a problem that prevents Scotland, and especially the Highlands and Islands, from realising its full energy potential.
Most electric loads are not very flexible with respect to when they turn on and off: for instance would you want to wait for your cuppa until the sun is shining? How about only watching the telly when the wind is blowing?  Fortunately, there are some loads that can be flexible about when they use energy off the grid, and the production of algae is one of them. Algae need light to live, but they are inherently capable of growing and thriving with an intermittent source of light. And they produce a huge variety of valuable compounds, from biofuel or high-protein feed, to high value pigments and Omega -3 oils.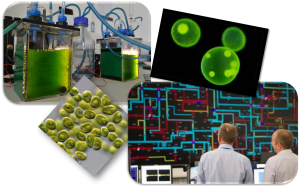 The ASLEE project aims to marry an understanding of:
The value of flexible load on the grid with;
The effects of the intermittent light supply on algae growth.
We aim to demonstrate that a flexible load can use Scotland's intermittent generation to produce valuable products, and help solve the region's renewable energy challenge. VCharge technology will be used to manage the intermittency of the energy being put into the algal photo-bioreactors and to monetise this flexibility on the Scottish grid. The company has been providing grid balancing services to grids in North America for five years, and has developed close relationships with National Grid and Scottish and Southern Energy Power Distribution (SSEPD) that will enable the project to develop novel and lucrative approaches to energy use.