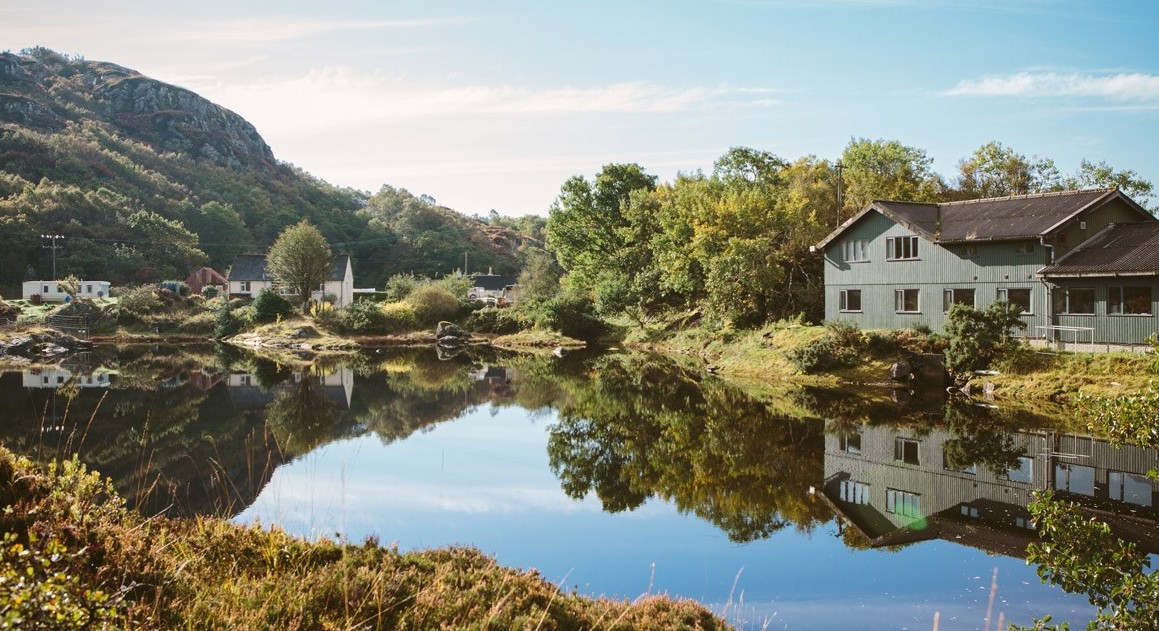 FAI Aquaculture Ardtoe Marine Research Facility is a long-established and internationally recognised facility providing both expertise on algal culturing and use of algae as feedstocks in aquaculture. Of particular relevance to the ASLEE project is the experience of largescale commercial culture of a wide range of microalgae species used within fish and shellfish hatcheries, employing a variety of culture systems.
Using the renewable energy generated locally, the ASLEE project aims to expand the algal culturing capabilities with cost-effective production of live algae.  This would bring significant benefits both to the company and to the UK shellfish industry as a whole.  
In addition, being based on the Ardnamurchan peninsula, the marine laboratory is ideally located to the ASLEE project demonstrator site to be built in 2017.  The facility will be a potential end user of the microalgal products, both locally and more widely through its parent company, Benchmark Holdings, which has a number of other facilities that are significant users of algae.
http://www.faifarms.com/our-locations/scotland