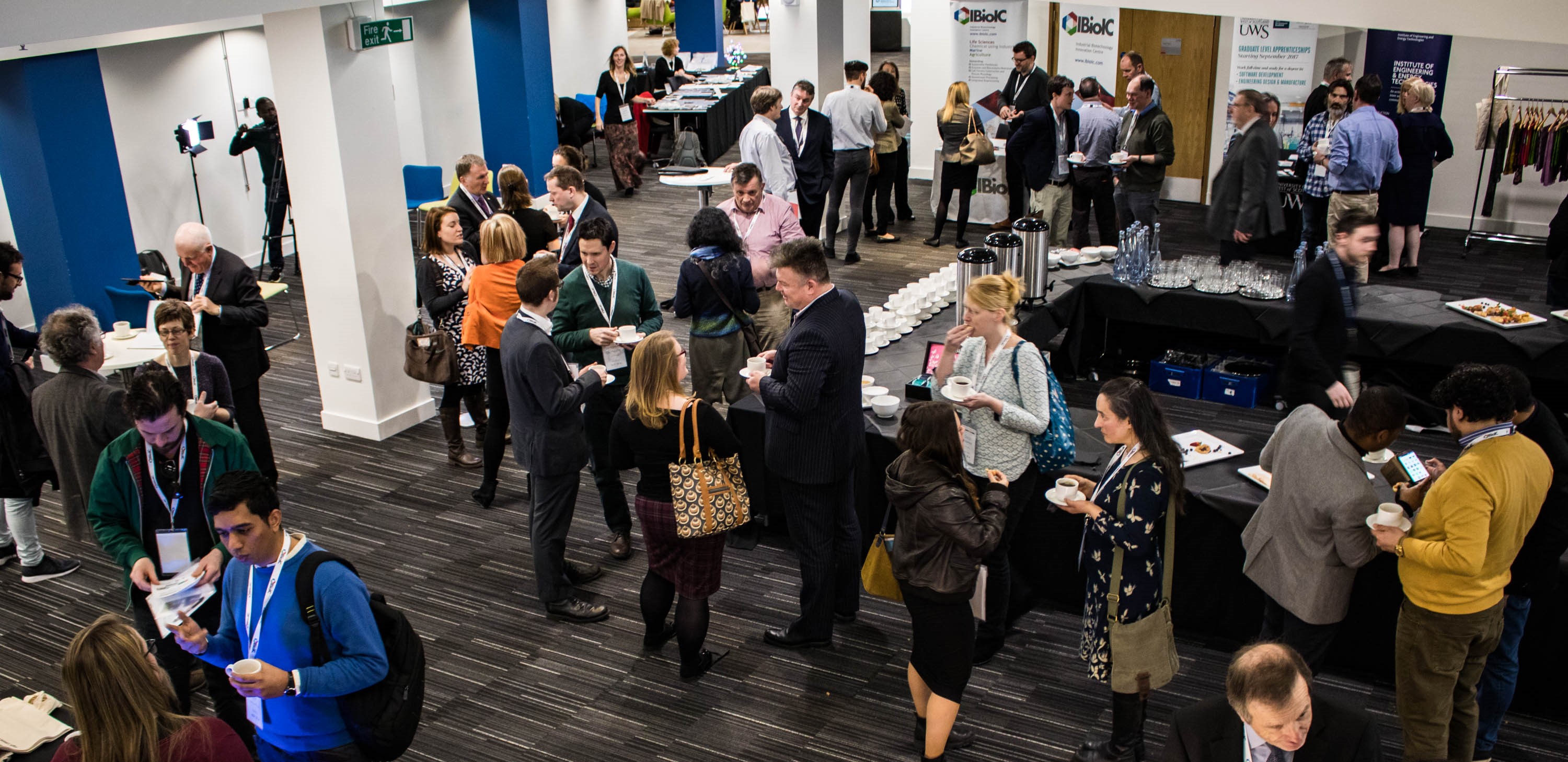 Around 120 delegates joined us for a very successful and highly engaging day at the Technology and Innovation Centre in Glasgow on 20th March. Professor Sir Jim McDonald, Principal of Strathclyde University, welcomed everyone to the fantastic university venue where industry, public sector, academia and research all connect. He spoke of the energy trilemma ( and "quadrilemma") and the potential opportunities. He also expressed his keenness to examine, as chair of the Energy Technology Partnership, how he could support the ASLEE project.
The welcome was followed by a keynote address from Katherine White, head of the Strategy and Projects Unit within the Energy and Climate Change directorate at the Scottish Government,  outlining Scottish Government's draft energy strategy and its underlying themes, goals and priorities.   
The diverse challenges facing rural economies were reflected in the range of presentations in session 1. Talks from Highlands and Islands Enterprise (HIE) and the Centre for Remote and Rural studies at UHI, were delivered along with industry perspectives from Scottish Power Energy Networks (SPEN), Scottish Aquaculture Innovation Centre (SAIC) and Scottish Craft Distillers Association.
After a refreshment break, a number of the ASLEE project partners gave an excellent overview of the project achievements over the last 10 months. These included the technical and biological findings, the proposed economic model and the potential for the future. A long networking lunch then allowed delegates to interact and engage with the speakers and exhibitors in the exhibition area. Details of the exhibiting organisations can be found here.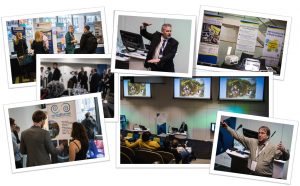 In the afternoon, we heard about other local energy innovations and initiatives, including production and use of hydrogen; anaerobic digestion and bioenergy; energy storage technologies; distribution network management, and the Eden Campus facility at St Andrews University.
The day ended with talks and a panel discussion on policy and future opportunities. The panel, chaired by former MSP Mr Jim Mather included Paul Hudman from IBioIC, Scott Bryant of Zero Waste Scotland, Jennifer Ramsay from Local Energy Scotland and Douglas McKenzie, CEO of Xanthella.
Summing up at the end of the day, Mr Mather reflected on the success of bringing together different perspectives and stressed the importance of building on the collaborative conversations that had been started.
All presentations from the conference are available here – click on the speakers name within the conference programme.
ASLEE project would like to thank HIE for their support of the event, and all the speakers, exhibitors and delegates for their contributions, questions and discussions.
Don't let the conversation end, follow us on twitter and facebook