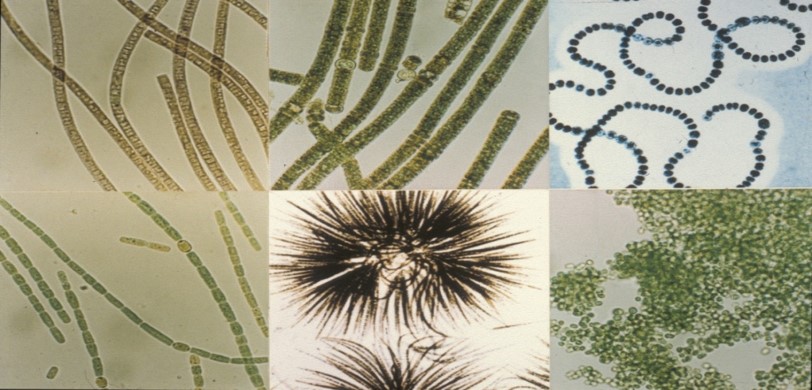 The CyanoSol group at Robert Gordon University in Aberdeen, are delighted to announce funding of approximately £1.4 million from the Engineering and Physical Sciences Research Council (EPSRC) in a Global Challenge for "In-reservoir destruction of Blue-Green algae and their toxins". CyanoSol director Professor Linda Lawton will be principal investigator for the new project, working with Professor Peter Richardson at Queens University, Belfast and Professor John Irvine and Dr Paul Conner of St. Andrews University.  
CyanoSol aims to develop sustainable exploitation of the diverse biosynthetic capabilities of blue-green algae (Cyanobacteria) and are involved in internationally renowned research into the environmental impact and monitoring of toxins and other problematic metabolites, including taste and odour compounds produced by the algae.
The group directed by Professor Linda Lawton and deputy director Dr Christine Edwards has a dedicated algal production facility, with state of the art purification and analytical suite and more than 50 years experience working with bioactive natural products from plants and microbes. Current projects include a wide collaboration network (at national and international level) with organisations including: Industrial Biotechnology Innovation Centre (IBioIC); National Collection of Industrial Food and Marine Bacteria (NCIMB); Xanthella;  Centre for Environment, Fisheries and Aquaculture Science (Cefas); EPSRC; SuperGen Bioenergy Hub; Enzo; Cyanocost.  
Current CyanoSol projects include: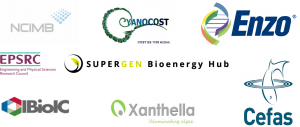 Photo-Catalytic production of bioethanol
Production of high value bioactive compounds
Sustainable Exploitation of Algae
Novel Bioactives from Streptomyces