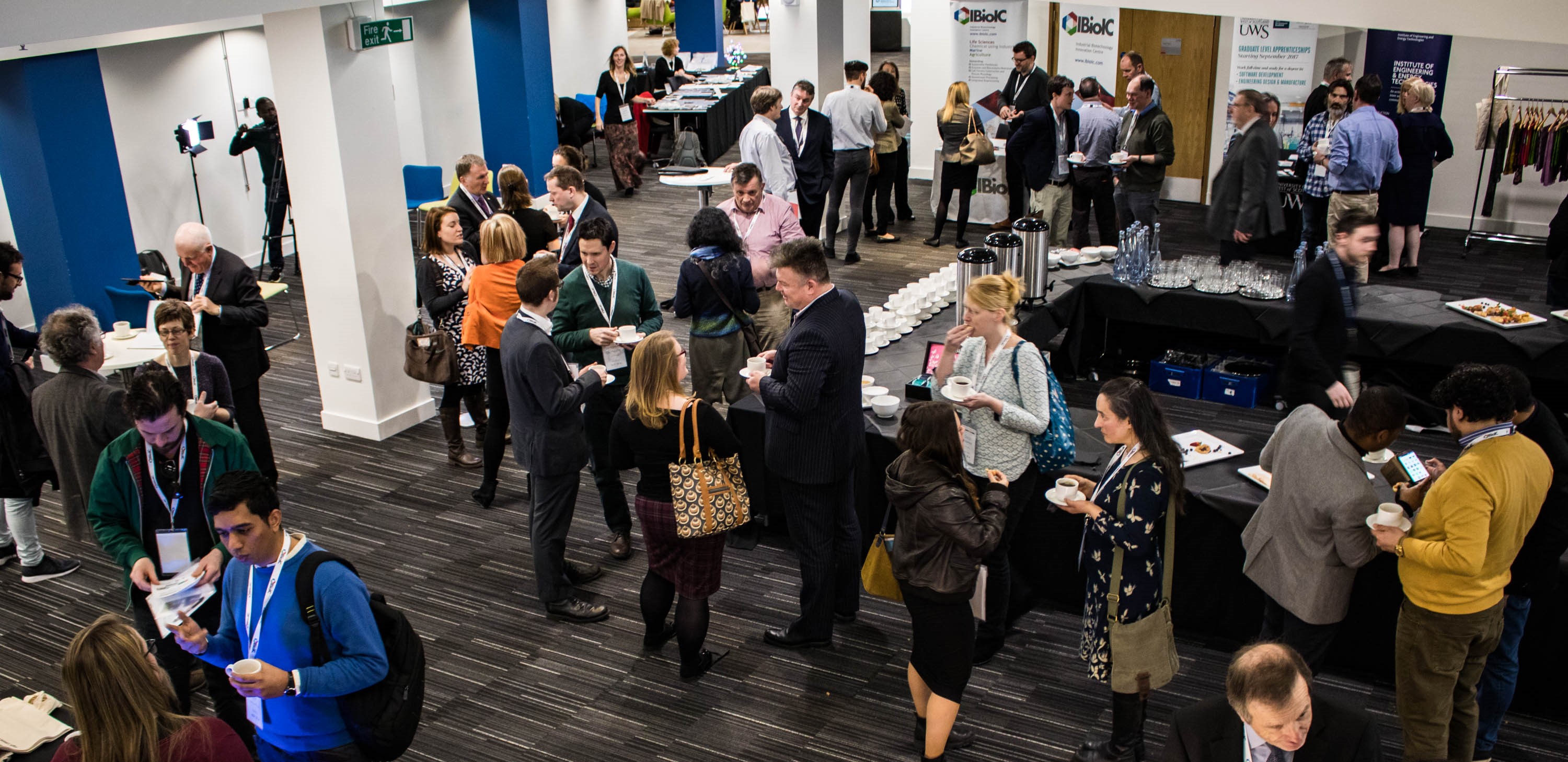 ENBIO partner representatives from Xanthella and ALIenergy will be attending the IBioIC 2019 Annual Conference on 30th and 31st January 2019.  Industrial Biotechnology for a Sustainable Future is taking place at the Technology Innovation Centre in Glasgow and acknowledges the success of the biotechnology industry in Scotland.
Hear about the ENBIO approach in talks from Dr Lynda Mitchell, ALIenergy and Dr Sebastien Jubeau, Xanthella, and join discussions on Blue Biotech with session chair Dr Douglas McKenzie, Xanthella – click here for more details of the speakers.
You can also visit our stand in the exhibition hub to see the unique LED technology and photobioreactors, and find out the latest on the installation of the algal production facility on the Ardnamurchan Estate.
For conference registration and programme details go to IBioIC website.