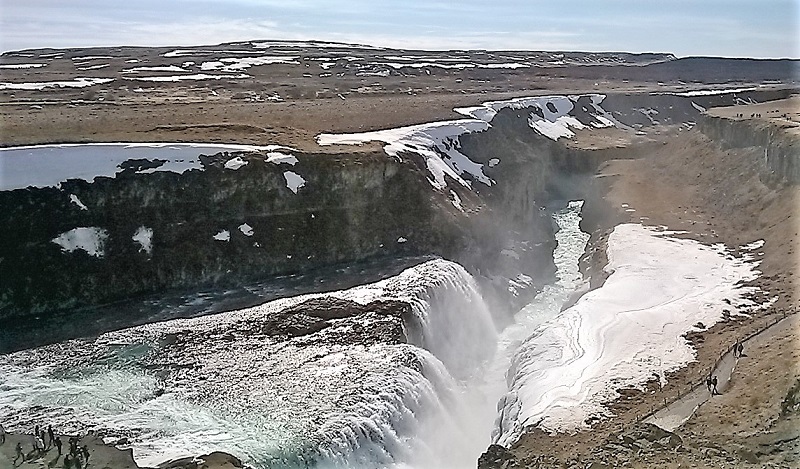 Like Ardnamurchan and the West Coast of Scotland, Iceland's pristine environment, pure water and abundance of renewable energy provides an ideal location for cultivation of algae.
A brand new, state-of-the-art facility for the production of the health supplement Astaxanthin has been established at Reykjanesbaer by Norwegian company Algalif.
Astaxanthin is a reddish pigment that belongs to a group of chemicals called carotenoids, which are reported to have multiple health benefits including antioxidant properties. The compound  occurs naturally in certain algae and creates the pink or red colour in salmon, trout, lobster, shrimp, and other seafood.
Algalif extract the powerful antioxidant from the algal species Haematococcus pluvialis, which is grown using 100%, locally available geothermal energy. 
Watch the company video for full details of their Astaxanthin  production.