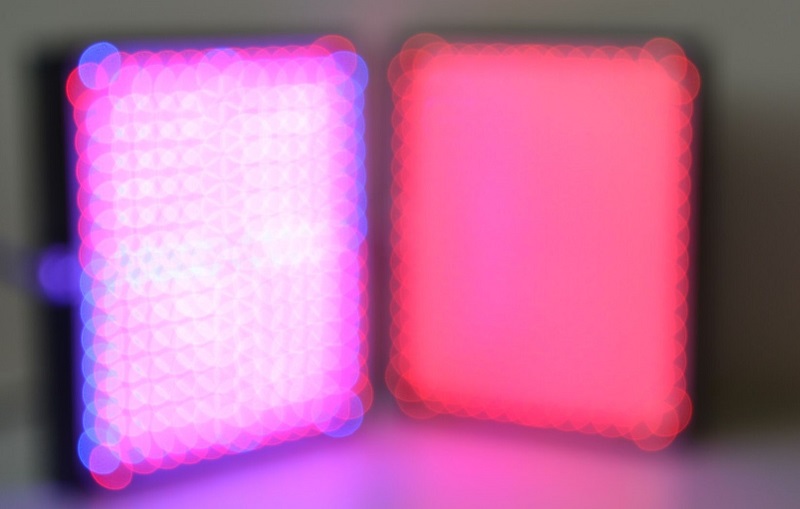 Ancillary services are becoming increasingly important in management of the supply and demand of electricity within the national grid. The increasing amount of low carbon electricity generation means the national grid has to adapt and find new, smart ways to help maintain the balance and ensure the energy system is fit for the future. This means adopting a more flexible approach and including a greater variety of technologies and services, such as smart meters, electric vehicles, demand side response and energy storage.
A recent document by Department for Business, Energy and Industrial Strategy (BEIS) and Ofgem outlines the action plan for upgrading the energy system in the UK.
The ASLEE project is developing a model that offers an innovative alternative to demand side management and grid balancing.  Using renewable energy at excess times to power submerged LED light sheets in a manufacturing process to grow algae, the resulting dynamic production system can act as a transactive load capable of rapid response to grid frequency changes.  The high degree of automation within the photobioreactors, provided by the sophisticated lighting control system makes the PBRs ideally suited for participation in the transition to a more flexible energy network.
In the ASLEE model the reactive capability of the PBRs to respond to intermittent renewable power generation is combined with the production of microalgae, providing additional income streams, creating a truly innovative solution for the changing energy system.
For full government action plan document – click here