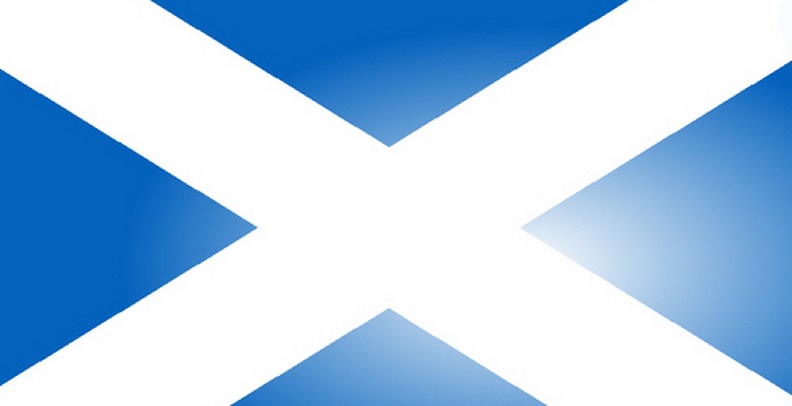 The Scottish Government has launched a consultation on a Scottish Energy Strategy which sets out a vision and strategy for the future of energy for the period to 2050. The draft Energy Strategy is composed as a free-standing companion to the draft Climate Change Plan – designed to provide a long term vision to guide detailed energy policy decisions over the coming decades.
The consultation document sets out the aspiration to create a strong low carbon economy – sharing the benefits across communities, reducing social inequalities, and creating a vibrant climate for innovation, investment and high value jobs.
The Scottish Government has previously committed long-term funding to develop local energy systems, through a number of initiatives, such as the Local Energy Challenge Fund which has provided support for the ASLEE project.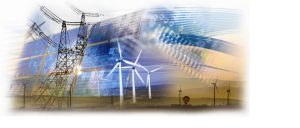 A key element of the strategy is the continued support for local and community scale renewable energy projects which deliver sustainable economic, social and environmental benefits to communities throughout Scotland. Through the implementation of the Scottish Energy Strategy, the Scottish Government has reiterated its commitment to supporting the development of local energy economies as part of a varied and proportionate response to the challenges brought by the transformation of Scotland's energy system. ASLEE aspires to make a significant contribution to the success of this commitment.
The consultation closes on 30 May 2017 and if you wish to comment you can read the full consultation document here: http://www.gov.scot/Publications/2017/01/3414/0