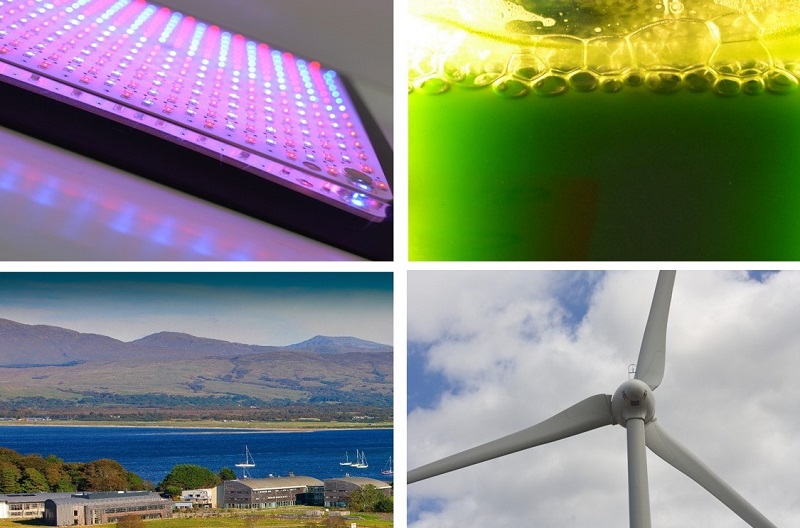 As part of the ASLEE project we have been shortlisted for "The Engineer: Collaborate to Innovate" competition under the category of Energy, Efficiency and Sustainability. This competition celebrates "the very best in UK collaborations and innovations in engineering" and aims at finding and sharing truly innovative collaborations.
The ASLEE project is a two year project and we have finalised a very successful first year by achieving excellent results in the use of intermittency patters in algal cultivation as well as technical innovation. 1000 L photobioreactors have been designed and manufactured and are currently under production and testing phase. The use of algae as a transactive load to balance the grid has therefore achieved its proof of concept and with the start of the second year, the project team is building the UK's largest photobioreactor array which will be located on the Ardnamurchan estate and will test the concept at an industrial scale.
It is definitely a very exciting time for the ASLEE team and we are looking forward to the award ceremony in this coming September and keeping up the good work!
You can have a look at the other shortlist candidates here. (http://conferences.theengineer.co.uk/collaborate-to-innovate-2017/shortlists).