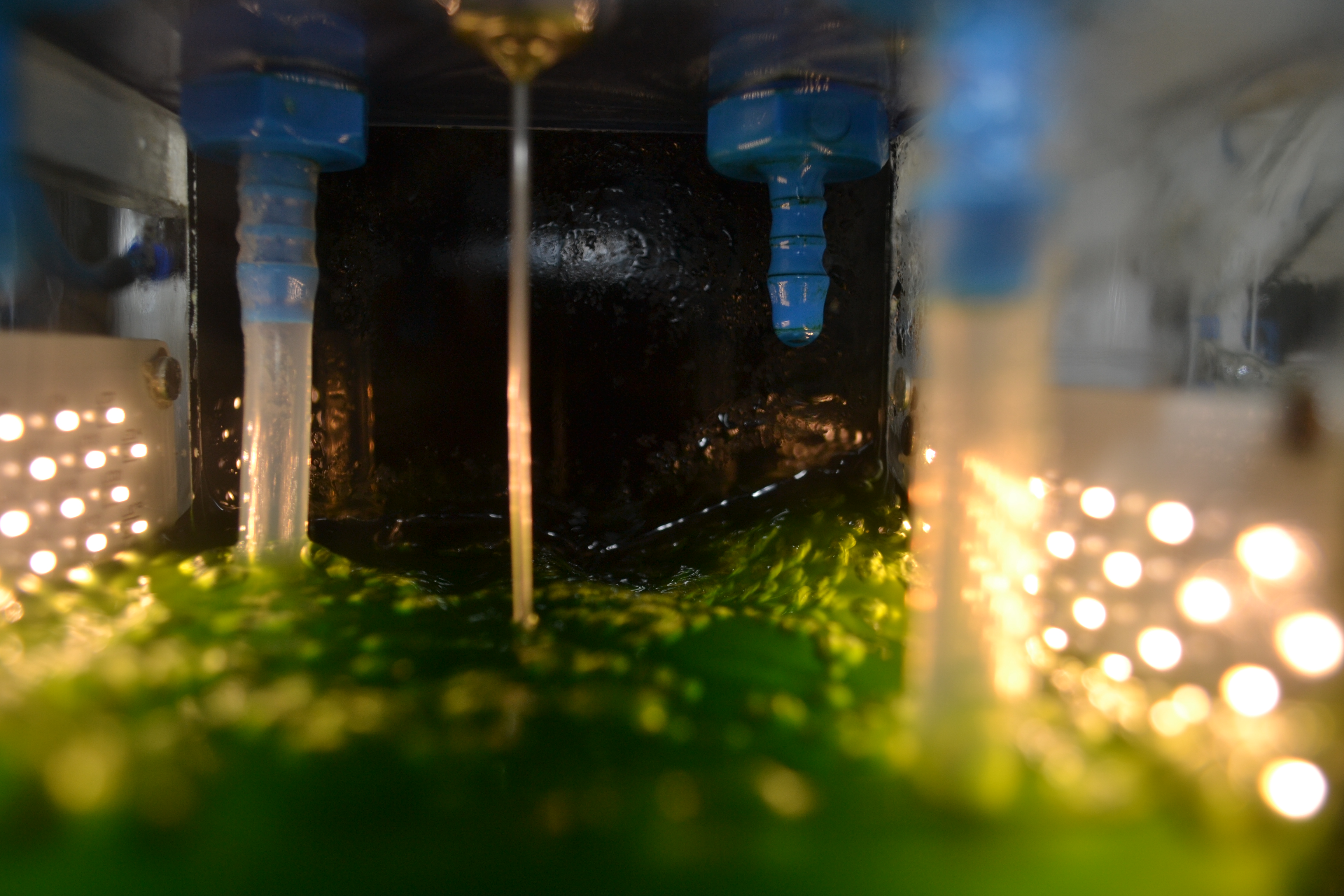 Xanthella is continuing to strengthen the expertise in the ENBIO project with the recruitment  of a new product engineer, Dr Laurence Evans.  His role will be to oversee the design and deployment of the Pandora PBR™ array at the facility on Ardnamurchan.
Laurence is a recent PhD graduate from Heriot-Watt University, with a keen interest in microalgae and their potential in bio-based industries. His PhD examined the application of microalgae in the treatment of municipal wastewater. The aim was to establish a low-cost treatment process compared to current conventional wastewater treatment. The work focused on enhancing the ability of the microalgae to reduce nitrogenous and phosphorus concentrations through environmental and biochemical factors. Before his PhD, Laurence had completed his undergraduate degree in biochemistry at the University of Bath. During his degree, he undertook two internships, one at University College London and the second at St. Judes research hospital, located in Tennessee, USA.
As product engineer at Xanthella, Laurence has already been involved in developing a 100L volume photobioreactor to increase the product range offered by Xanthella. A number of the new Pandora 100 "Odyssey" PBRs, with customised LED light sheets, were recently delivered to the Limerick Institute of Technology in Ireland.