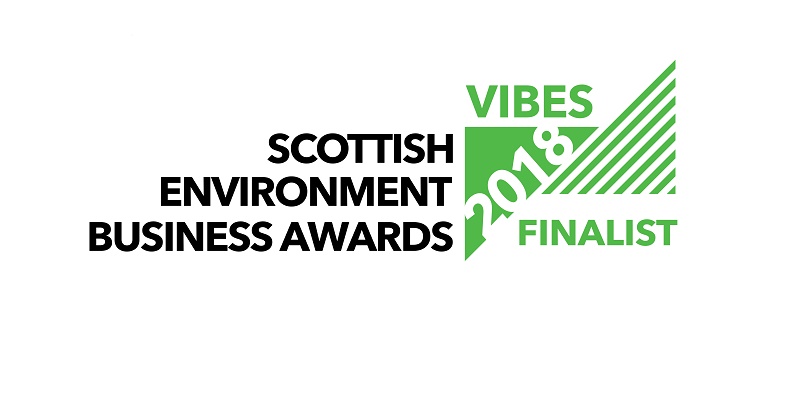 The ENBIO team from Xanthella and ALIenergy are delighted to be finalists in this years VIBES – Scottish Environment Business Awards.
VIBES recognises business commitment to tackling environmental challenges. Now in the 19th year, the VIBES awards urge Scotland's businesses to challenge their everyday working practices and embrace the economic opportunity of sustainability. Amongst the diverse businesses which have previously succeeded in demonstrating their contribution to Scotland's sustainability are Wood, Changeworks, Diageo (Leven),  The Glenmorangie Company Ltd, and the Royal Zoological Society Scotland.
The finalists have been selected across nine individual award categories which aim to recognise the different ways organisations are implementing environmental best practice in their daily activity. This could range from reducing the use of plastic or developing a new product or service, to encouraging cycle to work schemes or replacing company vehicles for electric cars.
Click here for more details and full list of finalists in all categories.
The winners will be announced at an awards ceremony to be held on 14th November at the Radisson Blu in Glasgow.