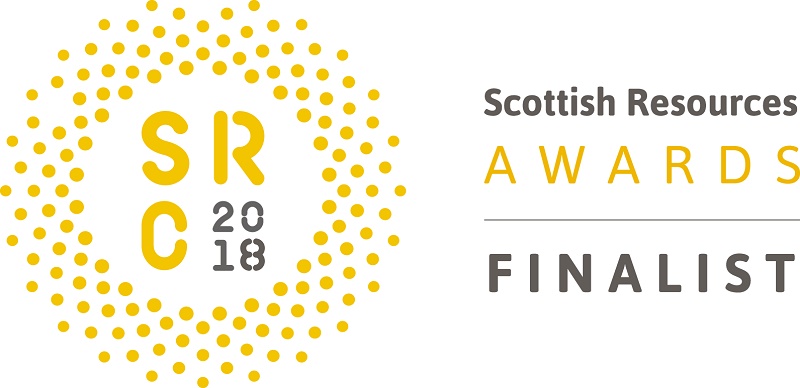 The ASLEE-ENBIO project has been selected as a finalist in the Innovation category of the Scottish Resources Awards 2018.
The awards are part of the Scottish Resources 2-day Conference which is Scotland's largest event for the promotion of sustainable resource management and circular economy.  Selection as a finalist is an excellent opportunity to showcase the ASLEE-ENBIO project and gain recognition for the innovative approach to boosting the local energy economy.
Representatives from ALIenergy and Xanthella will be attending the prestigious award ceremony on Thursday 4th October at the Edinburgh International Conference Centre.
Click here for more details and a list of finalists in all categories.