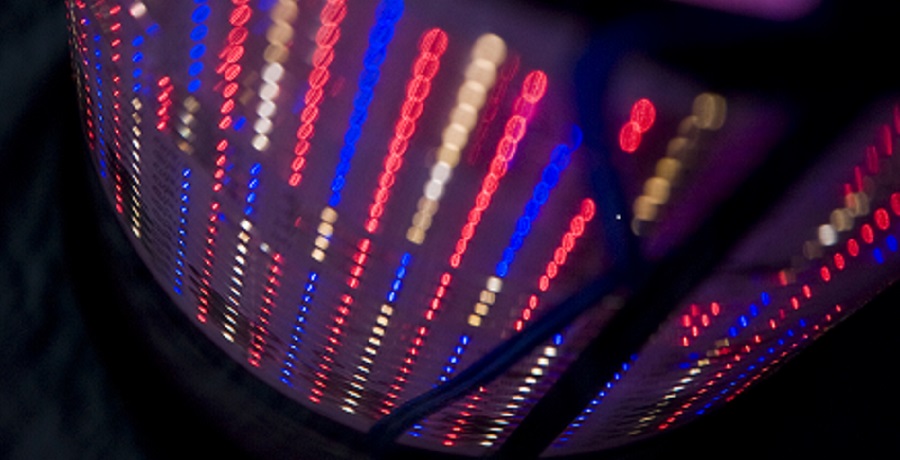 Microalgae are extremely interesting organisms that are able to produce a wide variety of biochemical compounds such as pigments, lipids, carbohydrates, proteins, vitamins and minerals (Gupta, et al., 2015). These chemicals have bioactive properties that can be used in several industries and are being increasingly studied and exploited.
As large-scale production of microalgae becomes more common, the need for cost-effective systems and efficient culturing techniques has become more important than ever. The potential and range of application of microalgae include the production of aquaculture feed, food supplements, cosmetics and nutraceuticals (Schulze, et al., 2014). Algae pigments are used in the food and cosmetic industry as natural food colorants. Additionally, certain strains of algae such as Spirulina and Chlorella are commercialized in the form of food supplements due to their overall health benefits. This increasing demand in production has led to a parallel development of both photobioreactors (PBR) and available light sources.
Artificial light sources for use in microalgal production systems include fluorescent lamps and light-emitting diodes (LEDs). Historically, fluorescent tubes were widely used because of their wide light spectrum. However, recent findings show that fluorescent lights do not provide the right wavelength for microalgal photosynthesis due to the variability between different algal strains. In contrast, LEDs are highly flexible light sources  – they can be produced very cheaply and can be manufactured with a wide variety of wavelengths and desired intensities. LEDs have also become increasingly energy efficient over the years, with white-light LEDs in particular having efficiencies of up to 50%. Since microalgae depend on a "balanced mix of wavelengths for normal growth" (Schulze, et al., 2014), LEDs are currently the best light source available.
Within the ASLEE project we are using the highly efficient LEDs in the form of encapsulated light sheets that are fully submerged in the microalgal photobioreactor. Numerous light sheets are included in the pilot scale PBRs to ensure effective distribution of light to the growing microalgae. The light sheets are powered by excess renewable energy at source, which not only further reduces the cost of producing the microalgae, but also provides a demand side management and grid balancing service. The added value income stream is made possible by a newly developed combination of Xanthella and VCharge technologies that automatically adjusts the photobioreactor lighting in rapid response to grid frequency.
By utilising the rapidly evolving LED technology, the ASLEE project is able to reduce the cost of microalgal biomanufacturing whilst at the same time offering a radical and exciting solution to grid constraints and, potentially, overcome curtailment of renewable energy projects. That's a bright solution!